The Sim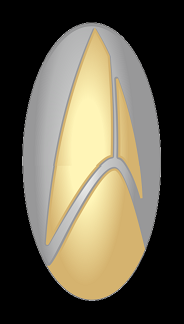 Welcome to the Federation One Artificial Intelligence Monitoring Service.


Loading authentication protocols...


Protocols loaded...


Verifying identity...


Identity confirmed...


Welcome GUEST. You have been granted access to the Library Computer Access and Retrieval System for Federation One.



WARNING: Library integrity: 47%. Library integrity has been compromised. Files are corrupted, damaged, missing, or have been moved. Please contact a member of the Operations Division for support.